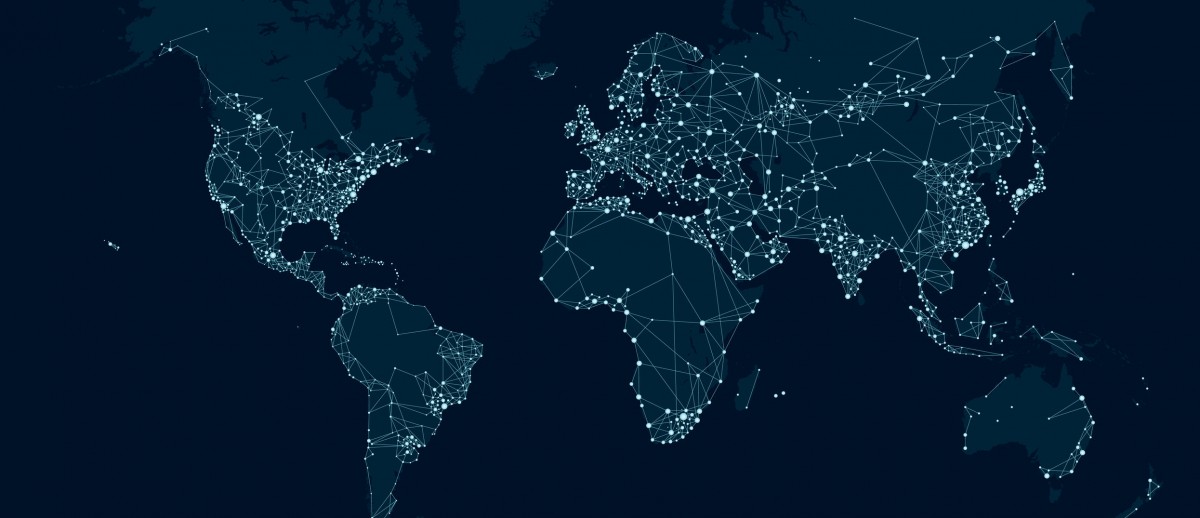 La red internacional de servicios profesionales SFAI incorpora nuevos asociados en Europa del Este y en la zona de América/Caribe.
En Ucrania la empresa AUDIT COMPANY SANTA FE ASSOCIATES UKRAINE, liderada por Taras Haman y establecida en Kiev ofrece servicios jurídicos y contables.
En las Bahamas, la compañía THE NASSAU GROUP OF CERTIFIED PUBLIC ACCOUNTANTS, bajo la dirección de Nathaniel McKenzie ofrece servicios de contabilidad, fiscalidad y asesoramiento para empresas desde sus oficinas de Nassau.
En Puerto Rico JN CPA & ADVISORS, empresa liderada por Javier Negrón, la cual tiene su sede en San Juan, brinda servicios profesionales en fiscalidad, contabilidad, legal y advisory.
---
SFAI Spain