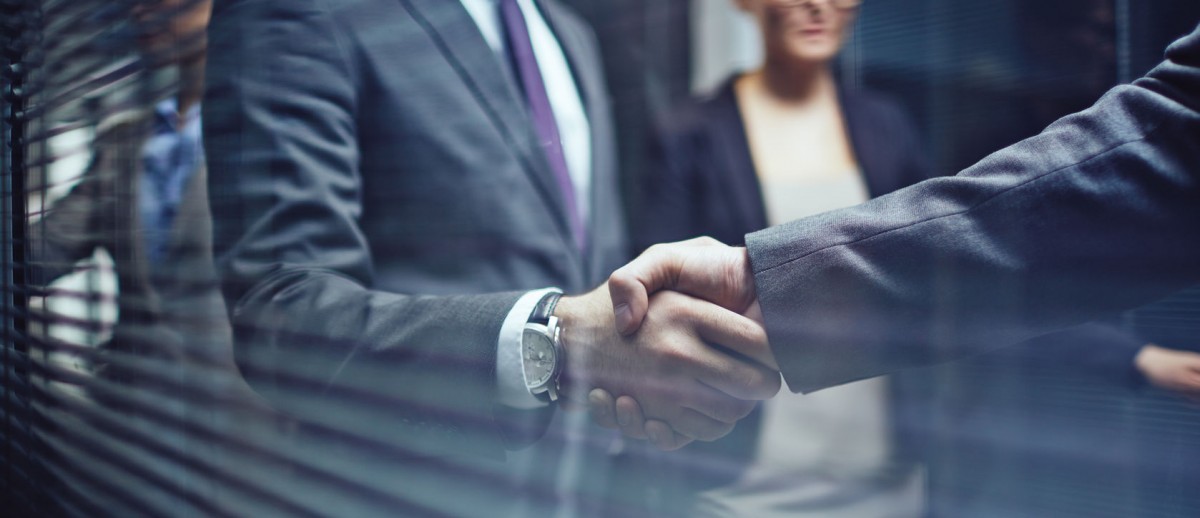 El comité ejecutivo de SFAI se complace en anunciar la incorporación de tres nuevas firmas a nuestra red internacional de despachos profesionales:
SFAI Perú Consulting DLC es una firma dirigida por Rafael de las Casa Cadillo, la cual cuenta con más de 20 años de excelente experiencia en el país.
En Grecia la firma Audit Plus, presidida por Gerasimos Zafiratos, presidente de la junta de la compañía y Konstantinos Antakis,  director general, cuenta con una larga trayectoria de consultoría, auditoría y fiscalidad.
La red de despachos crece también en el continente asiático, pues en Kazakhstan se une la firma International Institute of Auditing and Management, la cual es dirigida por Assytkhan Zhaksybergenov y atiende a los principales clientes del país en materia de auditoría y fiscalidad.
SFAI Spain