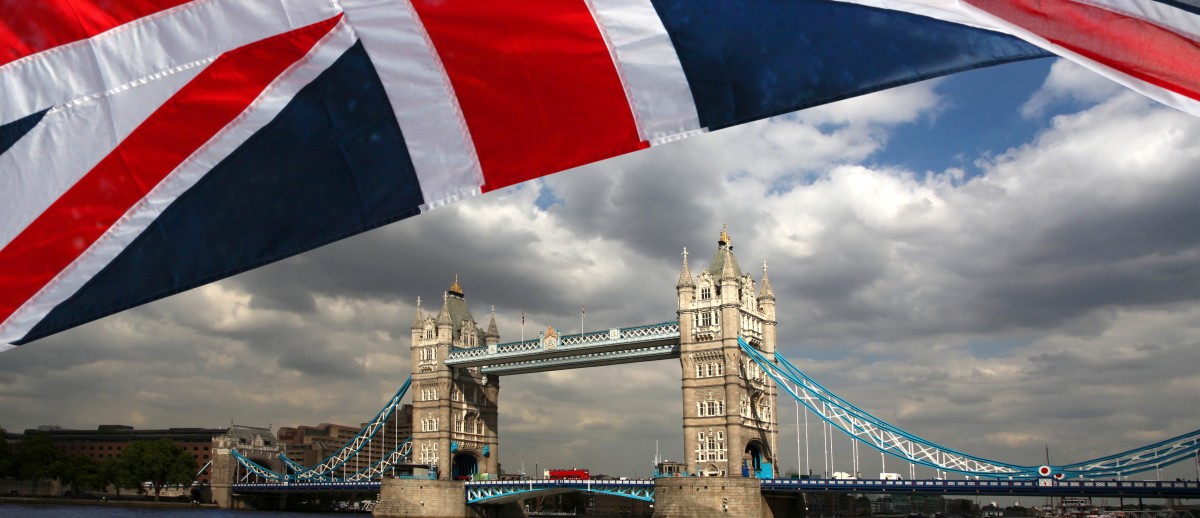 El comité ejecutivo de Santa Fe Associates International, SFAI, se complace en anunciar que STREETS CHARTERED ACCOUNTANTS ha sido admitido como firma miembro certificada para el Reino Unido. Streets es una empresa líder en contabilidad y asesoría fiscal que ocupa el puesto número 35 del ranking del sector en UK. Dicha firma fue fundada en 1907 y ha crecido a lo largo de los años para convertirse en una empresa multiregional con las siguientes doce sedes en Inglaterra:
· Bedford, St. Neots and Huntingdon – Bedfordshire
· Cambridge
· Grantham and Newark – Nottinghamshire
· Hull – East Yorkshire
· Lincoln – Lincolnshire
· London (dos oficinas)
· Manchester
· Newmarket – Suffolk
· Peterborough – Cambridgeshire
· Sheffield – South Yorkshire
· Stevenage – Hertfordshire
Streets Chartered Accountants cuenta con 30 socios directores y con una plantilla de más de 100 profesionales, los cuales atienden las necesidades de un amplio rango de clientes, entre cuyas prácticas se incluye la gestión del negocio familiar, las entidades coporativas, profesionales, sector público, así como organizaciones del tercer sector y gestión de grandes patrimonios.
Celebramos con todos nuestros asociados esta importante incorporación y mostramos nuestro agradecimiento para con el Sr. Paul Tutin, quien es presidente y socio de la firma desde 2003. El Sr. Tutin es, al mismo tiempo, presidente de la empresa de planificación financiera Streets Financial Consulting PLC.
SFAI Spain