About us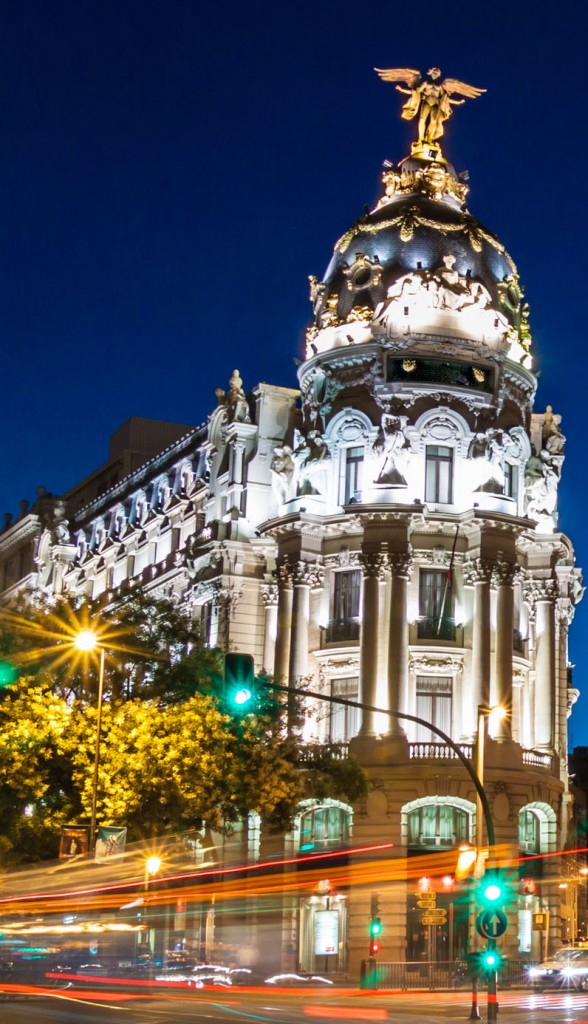 Santa Fe Associates International Spain is the Spanish representative of one of the world's most prestigious professional services firms.
With offices along all the spanish territory and presence in over 107 countries, more than 270 offices and more than 12.000 professionals, SFAI is a perfect partner for your business strategy.
Take the chance to be accompanied by a team sufficiently prepared to meet any need that your company requires.
With a wide and long experience, from SFAI Spain we offer a great advice and support to help you optimize your business strategies.
Trust a professional team ready to assist you in all areas that your company needs to achieve the best results.
At any of our partners' offices you may receive full support in many fields as tax consultancy, employment counseling, business strategic consulting, legal assistance and audit.
If you would like more information about us please contact us here.