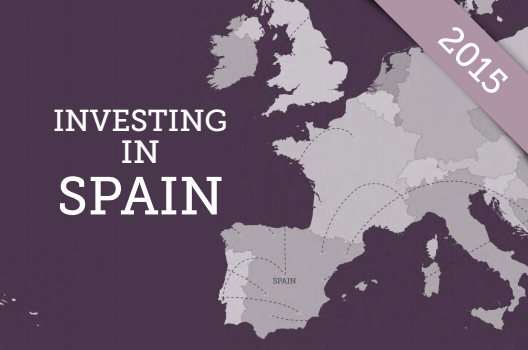 Invest in Spain is published by SFAI Spain prepared for anyone interested in investing in Spain has a first summary information on aspects that may interest of our country.
Spain is one of the largest economies in the world, 13th in size, with high capacity to attract foreign investment. Spain is the 12th recipient of foreign investment globally country.
Spain's attractiveness for foreign investment is diverse. On the one hand, inside with 46.8 million potential consumers over 65 million tourists visiting the country every year market. And secondly, the possibility of operating with third markets from Spain given its geostrategic position. Spain is a member of the European Union, is the gateway to North Africa and Latin America, who maintains close economic, historical and cultural ties.

Investing in Spain 2015