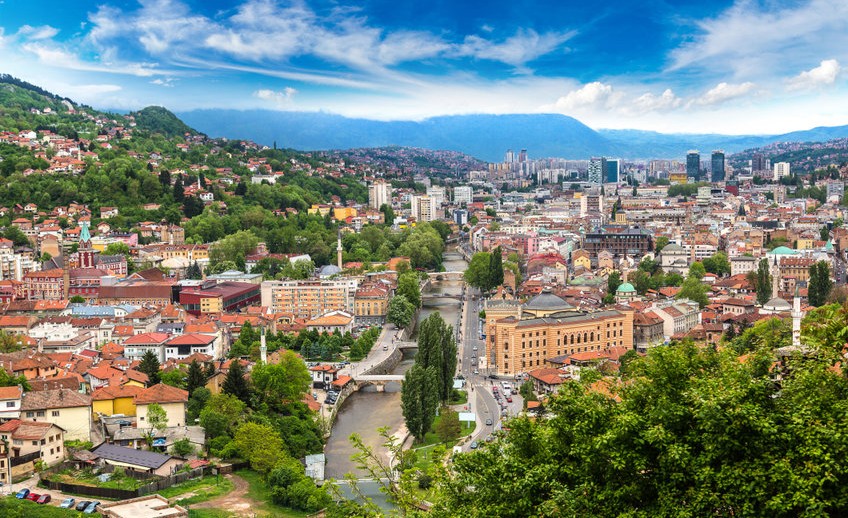 The international law firm network adds a new professional services associate in Bosnia and Herzegovina. The firm Go Office d.o.o. Sarajevo led by Aldijana Gabela and Jasmina Orucevic has great expertise in financial, labor and legal services such as:
Establishment and commercial registration
VAT registration
Calculation of salary and salary tax
Internal management reports
Financial reports
The network already has representation on all continents and in more than 120 countries.
SFAI